Water Activities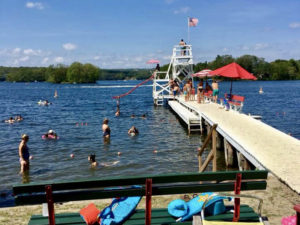 There is so much to do at Sunset Beach! From lounging and just soaking up the summer sun to jumping off of towers. The feature and main attraction of Sunset Beach is our double towers. The lower tower is about 10 feet high and the top tower is about 24 feet high! If these towers aren't for you, we have an old fashioned pump water slide. We also have a diving board on the other side of the wharf. You are allowed to jump off of the lower level of the wharf as well. If you want to relax, but still be in the water, we also have tubes available to float around on.
*Note: We require a swim test before you are allowed to go to the deep end of the wharf or swimming area.
Land Activities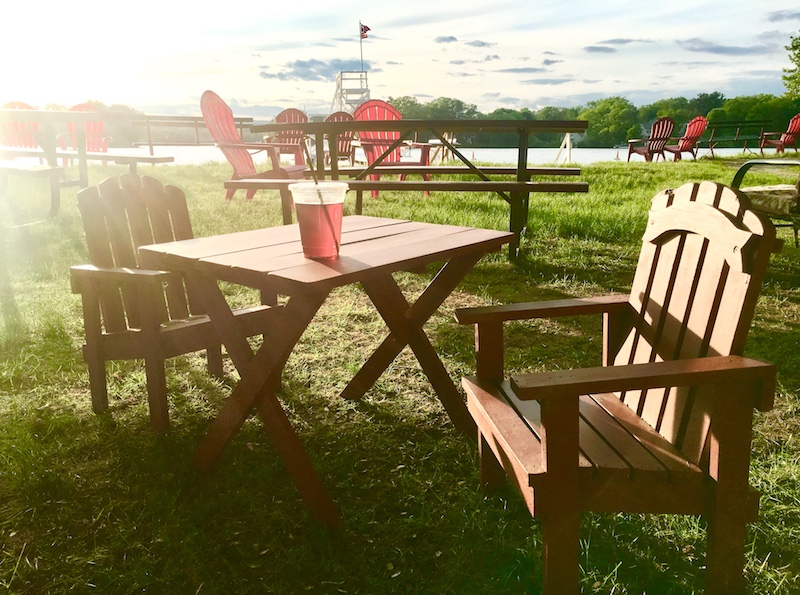 We have many picnic tables throughout the grounds. We also have lounge chairs, Adirondack chairs, lawn chairs, and benches when you want to take a rest. We have a limited amount of charcoal grills that can be rented for the day, pending availability.
Hourly Boat Rentals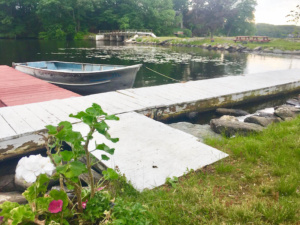 We rent a variety of boats by the hour. Below is a list of the boats available for renting:
Row Boats
Canoes
Funyaks (Kayaks)
For prices see the Hours and Prices page.
Toys and Games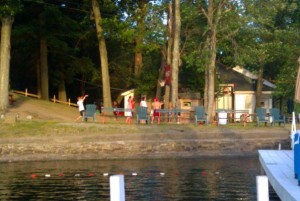 We rent toys and balls, such as soccer balls, ping pong sets, footballs, volley balls, basketballs etc. These items are free to use and are available to play with while supplies last. We have a few basketball hoops. There also is a jungle gym, swing set, sandbox, parallel bars, and a play fort for the kids.
Refreshments Store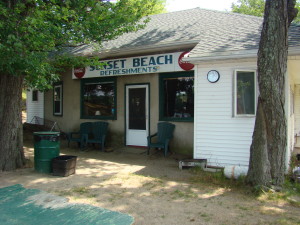 In the refreshments store, you can buy soda, water, pizza, french fries, hot pockets, ice cream, popsicles, slushes, candy, and more!
This is also where you pay for admission and renting the boats and balls.